Come and check us out at pop-up markets and unique events, near and far! Need to practice your ASL skills, or want to learn a couple of fun new signs? We can't wait to meet you!
**NOTE: We do not participate in any indoor-only events. We make social distancing a priority and want you to shop safely!
November 27th, 2021 (Saturday)
Where: Midnight Cellars x MAKESHIFT MUSE Holiday Bazaar
2925 Anderson Road, Paso Robles, CA
Time: 4 pm to 9 pm
We'll be part of this amazing Holiday Bazaar that includes delicous food, games, workshops, a toy drive and live music. Come on out and chat with us at this Holiday Bazaar!
---
December 4th, 2021 (Saturday)
Where: BEAST bitches
Riverside, CA
Time: 2 pm to 6 pm
We're joining BEAST Bitches for their very first pop-up shop! What?! Yeah, totally. We're stoked and hope you are too- get your sweat on (free workout courtesy of the BEAST Bitches team), sip some delicious beverages and get your Clean School Paper goodies all at one place!
---
December 5th, 2021 (Sunday)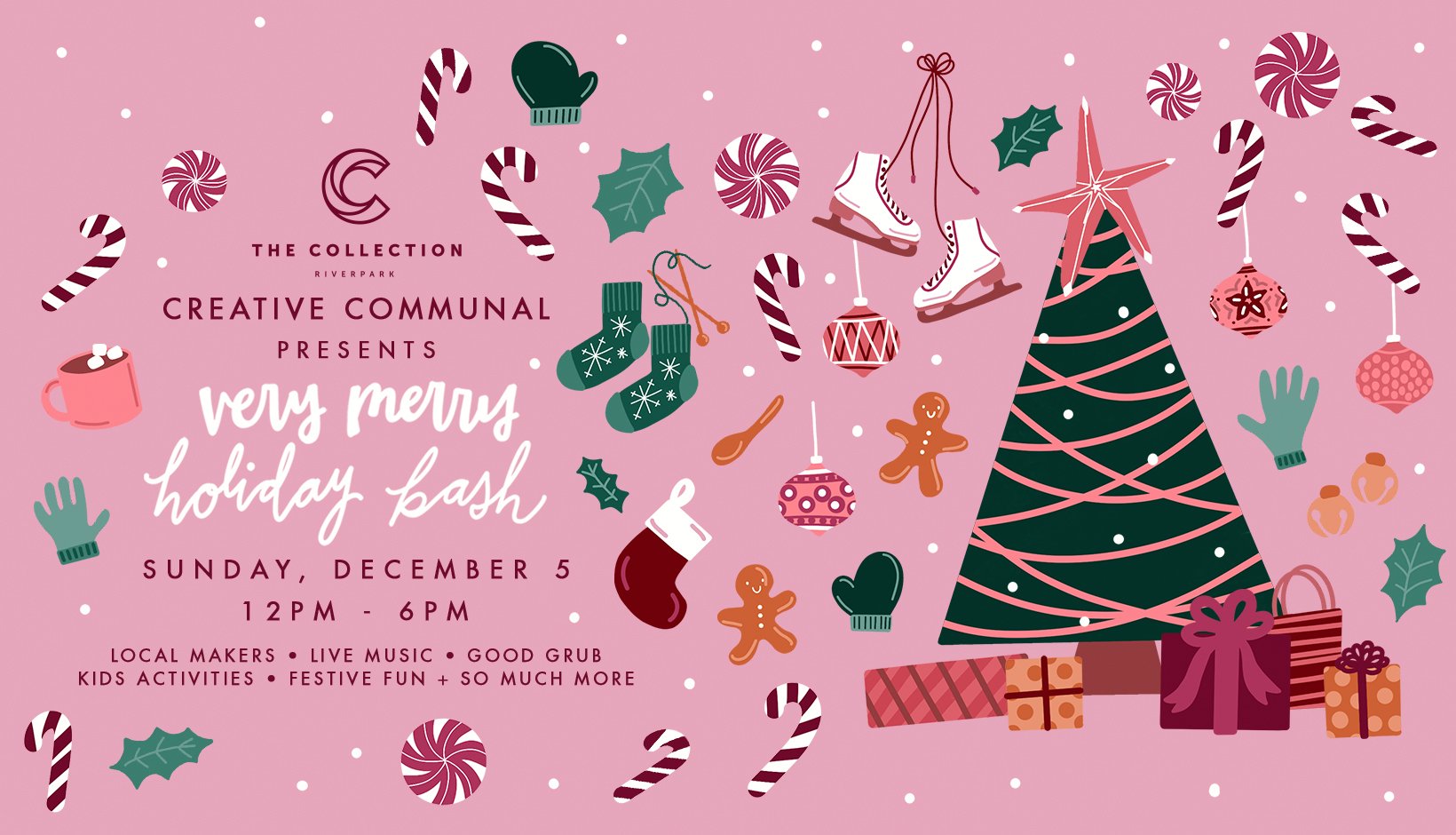 Where: The Collection at River Park
2751 Park View Ct, Oxnard, CA
Time: 12 - 6 pm
Live in Ventura? Oxnard? Santa Barbara? Mark your calendars- we'll be in Oxnard for a very merry Holiday Bash!!! You'll find local makers, local food options and lots of activities for the kiddos! Come on out and meet us, we can't wait to see you ;)
---
December 11 - 12, 2021 (Saturday and Sunday)

Where: SLO Public Market x MAKESHIFT MUSE HOLIDAY
3845 S Higuera St, San Luis Obispo, CA
Time: 12 pm to 5 pm both days
We're pretty excited to be part of the BRAND NEW SLO Public Market Holiday Event! The SLO Public Market is a development that features four exist­ing his­toric build­ings and four new ones. It's full of restaurants and retail shops, a mar­ket hall, and a brewery. We'll be outside in the SLO Public Market courtyard!
---
December 11 - 24, 2021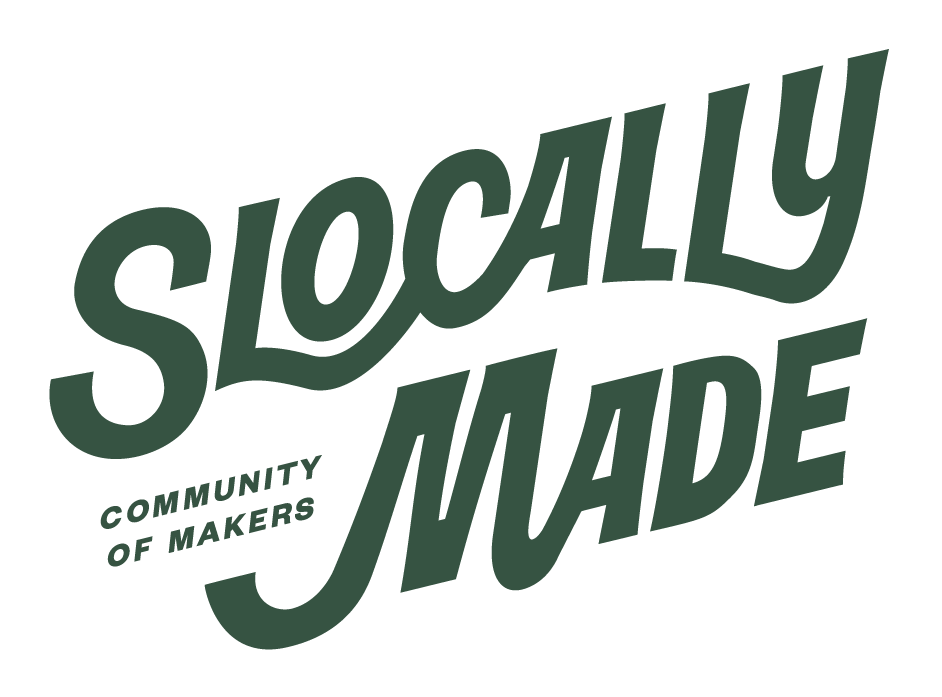 Where: SLOcally Made
881 Higuera St, San Luis Obispo, CA
Time: 10 am to 7 pm for 12 days!
We are honored to be a first-time participant at the SLOcally Made pop-up market, the premier shopping event in SLO County! There's intense competition for this one, so you can be sure that everything you see at SLOcally Made is, well, pretty awesome. Come on out and support us by buying Clean School Paper art prints, tote bags and tea towels at SLOcally Made- all are perfect holiday gifts for your beloved ones!
---
December 18th, 2021 (Saturday)
Where: Artists & Fleas
1919 Fourth Street, Berkeley, CA
Time: 11 am to 5 pm
We know Artists & Fleas well from our time in NYC - it's always a rad place to visit, plus they're steps away from the best banh mi in Chelsea! The Artists & Fleas Berkeley location is incredible- right on the waterfront, near the Berkeley Amtrak station! Are you in the Bay Area? Wondering how you can meet us and get your hands on some Clean School Paper goodies? Put this event on your calendar and get reaaaaaady!
---
December 19th, 2021 (Sunday)
Time: 9 am to 3 pm
Bay Area citizens, rejoice! We're packing a one-two punch this weekend- we'll be in Berkeley for Artists & Fleas on Saturday December 18th, then pop up in San Francisco at Outer Sunset on Sunday December 19th! Are you a foodie? Urban schlepper? Local goods purveyor? Come on out and chill with us at Outer Sunset- we guarantee you'll have a great time (and get some awesome holiday gifts for your friends and family, too)!